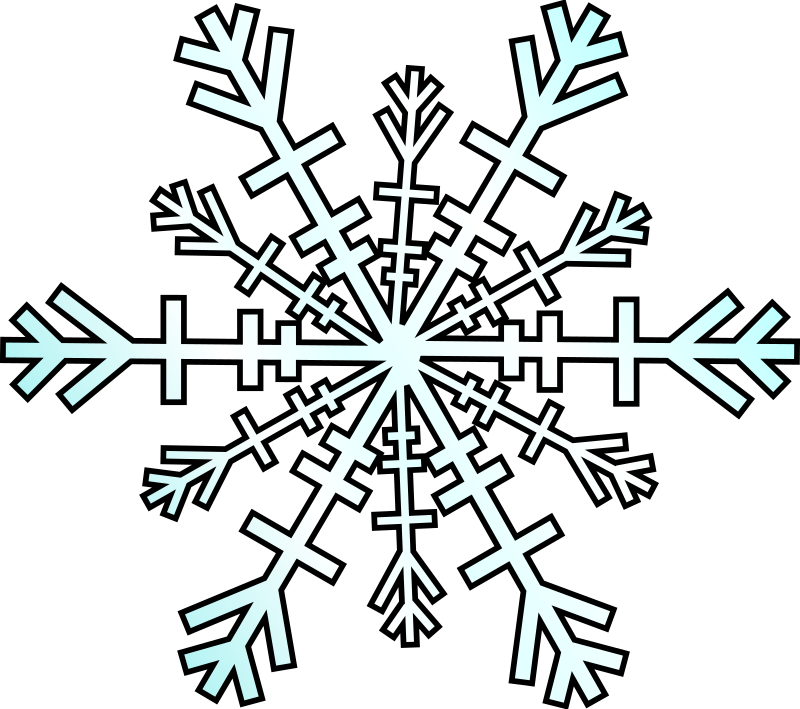 Winterlicious Tag!!!
Hey everyone! I realise I am sorely lacking in the daily blogs :( but I have had crappy internet etc the last while!
anyway I'm back with a bang :D and a Winterlicious Ttag!
I know we're only a few days into Winter, but Yolo!
1) Favourite winter nail polish?
My favourite at the moment has to be 'Chelsea' by NYC nail polishes :D It's a beautiful burgundy colour, a bit shimmery but I love it! I also tend to go for dark blues or reds :)


2) Favourite winter lip product?
Has to be Collection 2000's goth collection and number 1 or 2 :) Beautiful dark winter colors :D


3) Most worn winter clothing piece?
Either a white cardigan I got in New Look, my black coat, or my new mustard coloured scarf from Penneys, it is SO warm and chunky :)


4) Most worn winter accessory?
Uggs :) I have gotten them every year since I was about 13 without fail :)


5) Favourite winter scent/candle?
Either Home Sweet Home or Snowflake cookie by Yankee Candle, I am obsessed!!!!


6) Favourite winter beverage?
Can't go wrong with Tea but if I was being fancy have to say the gingerbread latte :D


7) All time favourite Christmas/holiday movie?
Christmas movie would be Home alone or Gone with the Wind :D Even the Nightmare before Christmas, I also love Love Actually :D


8) Favourite Christmas/holiday song?
Has to be Shakin Stevens snow is falling, but a hymn would be Holy Night :)


9) Favourite holiday food/treat?
Gingerbread, cinnamon Pretzels at the Christmas Market, and I love Christmas dinner of course :D


10) What is your favourite Christmas decoration this year?
I recently saw an owl decoration for the tree and I was so tempted to purchase :O it was so lifelike!! ( I love owls)


11) What's at the top of your wish list?
Happiness and healthiness to be honest :) Material things are only temporary, your health is your wealth!


12) What are your plans for the holidays this year?
This year I will probably be at home as ever, but I am going to Berlin a few weeks before it for me and my boyfriends anniversary ( awwwwwh)
Ook guys and dolls :) there you have it!!!
Feel free to do your own :)